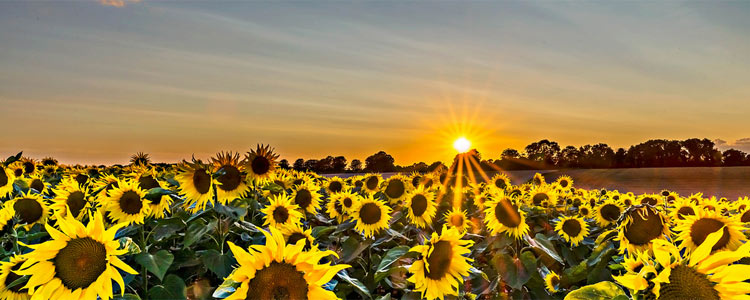 If you fancy getting away from your caravan park and want to know what there is to see and do in Hampshire the list below offers some ideas of places to visit on your holiday.
Go Ape Itchen Valley – Tree Top Adventure
An award winning attraction, this is a great break for those of you who have had enough of lying around the pool or the beach and fancy something active and exhilarating. Located in a woodland, you can get to see what the woods look like from above.
There are high wires and zip wires, so this attraction is not for those who are terrified of heights or have difficulty climbing. Their phone number is 0845 6439215 and you might want to give them a ring before you arrive to ensure that everyone in you group can participate. www.goape.co.uk
Mid-Hants Railway 'Watercress Line' Mid-Hants Railway 'Watercress Line'
If you fancy something a bit more leisurely then how about a proper steam railway trip? The journey is 10 miles long on a restored steam train through gorgeous countryside.
In the evenings there are catering/Real Ale Train services, although they need to be booked in advance (0)1962 733 810. There's a bit of history involved for adults, and kids love steam trains, family tickets are available. Check out their website to see if your visit to the area coincides with one of their regular steam events. www.watercressline.co.uk
Hawk Conservancy Trust
Set in woodland, the centre has over 150 birds of prey on show. All visitors get the opportunity to hold a bird, something that the kids will love. As it is a conservation trust it's also a great way to educate kids about the environment, and about looking after animals.
The entry price includes a donation to the project which is probably one of the largest of it's kind in the UK, so it's an opportunity not to be missed. You will need a car to get there, directions can be found on the website. www.hawk-conservancy.org
Staunton Country Park
Staunton Country has plenty to offer including a farm, ornamental glasshouses, and a huge country park. The farm is child friendly and offers your little ones the chance to feed the animals, which always goes well for big and small kids alike. The glasshouse is one of the largest in the south of England,and is a mini rainforest adventure with coconut palms, giant bamboo and bananas, as well as giant Amazon water lilies which flower in the summer months. There's a play-barn, and kid's parties can be catered for.
The park is massive and offers opportunities for walking and cycling, and for the more adventurous an orienteering course is on offer, but, don't worry you won't need mosquito nets and a parang, this one is suitable for beginners and children who have to navigate a 24 post course. See the website for more details. www3.hants.gov.uk