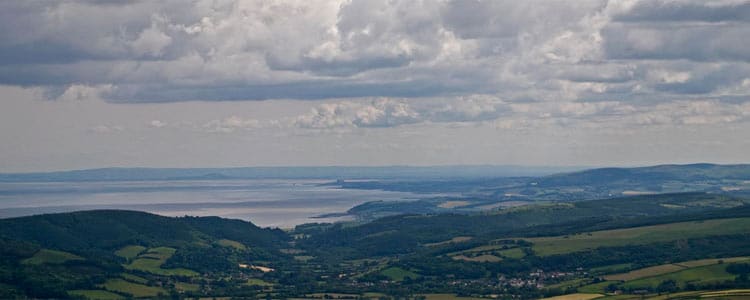 Static Caravans For Sale In Somerset
The list below contains the most up to date sales of static caravans in Somerset. If you see anything you fancy just click on the link to be taken through to the full item listing on eBay.
Somerset is a large rural county with plenty of old world charm. Much of the land is is flat, although there are also plenty of hills to explore and it is home to Exmoor National Park, which has been designated a National Character Area. The coastline along the north has several resorts which sit along the Bristol channel.
Known as the 'jewel of the west', what it lacks in coastline in comparison with Cornwall it makes up for with historic attractions inland including Glastonbury and Wells. The countryside is just what you'd expect from a county most well known for producing cider, containing small thatched villages and surrounded by farmland.
It is also home to the busy traditional seaside resorts of Minehead and Weston-super-Mare so there is plenty to offer both those seeking tranquillity and those seeking a full-on traditional seaside break. There are several caravan parks in the area offering facilities in exchange for annual ground rent. Have a look at the caravans on sale below, and once you've picked a few have a look at the faculties and locations of the parks where the caravans are for sale.