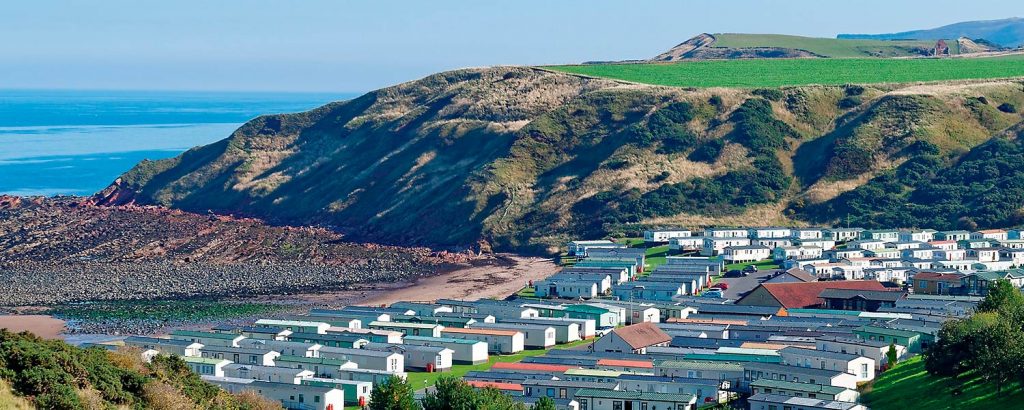 Buy A Caravan – Static Caravans For Sale
If you are thinking of buying a caravan as opposed to renting one for your holiday, this section has the latest auctions from eBay, categorised by region, on the list below.
As well as listings from auctions, visit Haven to see their range of new and used caravans available to buy at their award-winning sites around the UK. Click here to see what they have available.
Alternatively, choose you region to check for a Haven Holiday Park Caravan to buy:
As well as Haven offering great deals on new and used caravans, you can find many for sale on the world's favourite auction site, eBay – we feature listings for each of the regions at the site, which you can visit by choosing your region below.
Choose your static caravan auction region:
Bear in mind that there are two main types of static caravan sale. Caravans are sold either from a caravan park location or off-site. If the caravan is off-site, then you need to think about where you are going to keep your caravan. This will entail annual rental fees, so you will need to look around, as costs do vary considerably between site. Another consideration is transportation: if you do buy an off-site caravan, how are you going to move your static caravan to your chosen location, as caravans up for auction are mainly for collection, not delivery.
One thing you have to consider for both on-site, and off-site static caravans is that most parks have a limitation on occupancy, i.e. you can't live in your caravan all year round, often they need to remain empty for at least a period of a month. Before choosing a site to locate a caravan, or purchase one already resident you will probably want to ensure that you know exactly what the parks occupancy limitations are.
A park's facilities are also important, you may be able to leave your caravan on a farm for an almost peppercorn rent, however the facilities will be minimal. In contrast, with a static caravan already sited at a proper caravan park may have the facilities you want for the annual rent you have to pay. In short, there are a lot of things to consider before purchasing a caravan, and it may be a good idea to sit down, and write yourself a long list of questions to ask the vendor before entering into a bidding situation. That said, have a look at the list below, find the region that you are interested in and click on the link to be taken to the relevant eBay auction page.