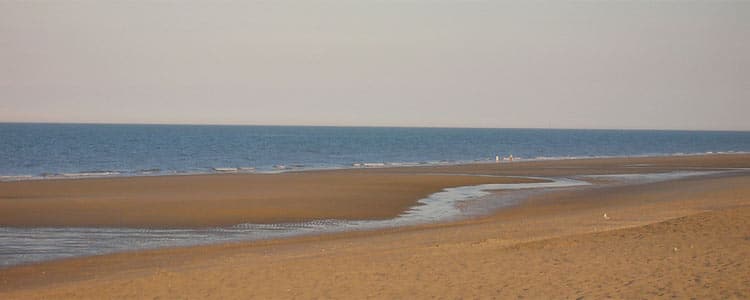 Static Caravans For Sale In Lincolnshire
The list below contains the most up to date sales of static caravans in Lincolnshire. If you see anything you fancy just click on the link to be taken through to the full item listing on eBay.
Please note: All auctions listed on this site are run by third parties. We are not attached to any of the auctions in any way. We cannot be held responsible for any issues that may arise if you purchase via these listings.
Why Buy A Static Caravan In Lincolnshire?
There are so many wonderful places to explore when you're intent on purchasing a static caravan and Lincolnshire is certainly a strong contender. It's renowned for the magnificence of its castles, the splendour of its architecture, and its wealth of historic buildings. However, as you venture into the countryside, the landscape unfolds into a rich tapestry of beauty, where the delights of Wolds await. The Fens, which boast an enticing network of unspoilt waterways, is also a location where fishing is a must. All in all there's a potent array of sights and sounds to be experienced all across this fascinating county.
It's the second largest county in the UK and it draws a great number of visitors annually because of the sandy blue flag beaches at Skegness, Grimsby and Scunthorpe. There are also some more unusual attractions and events to enjoy such as the secret gardens in the grounds of Normanby Hall and the 1000 Year of Traditional Crafts event that takes place at Lincoln Castle.
If you want a lively park with lots of amenities and facilities, there are 10 Holiday Parks to choose from. In Skegness, Richmond Holiday Centre is centrally placed, with the beach and seaside attractions all within walking distance. If you prefer more of a contrast where wildlife surrounds you, yet everything else is just a short drive away, you might consider Southview Leisure Park. One of the largest parks around is the Thorpe Park Holiday Park in Cleethorpes. It offers serene lakes, plentiful green areas, round the clock entertainment and could just what you had in mind!