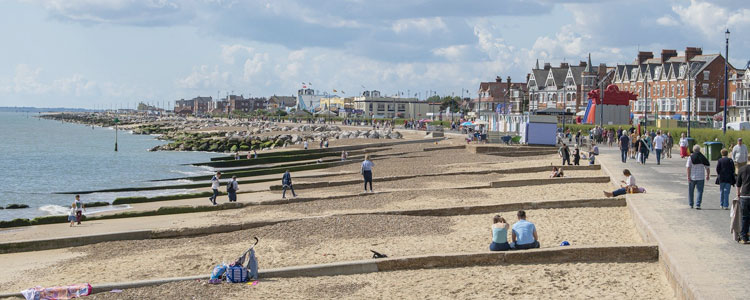 Suffolk Holiday Parks
Suffolk offers holidayers a wide variety of environments, from the peaceful countryside that covers much of the county, to sweeping sandy beaches and busy sea-ports such as Felixstowe. With some of the driest weather the UK has to offer, Suffolk has long been a popular destination for caravan holiday lovers.
For the active holidaymaker there are plenty of opportunities to flex their muscles rowing, cycling, and engaging in high octane sports. For nature lovers there is plenty to discover, and for families there is usually enough at the holiday parks themselves to keep the kids busy, along with those cherished and well-remembered trips to the beach. Maybe not the most talked about holiday destination, but, a hidden jewel and one of the best.
The county boasts some popular holiday parks along its coastline, with stunning sea-views that go on for miles, and sandy beaches that follow suit. Whether you just want a short break, or a longer staycation, you're sure to find somewhere that suits you in lovely Suffolk.
Featured Suffolk Caravan Parks
Take a look at the popular sites in the area below, choose you resort and park: