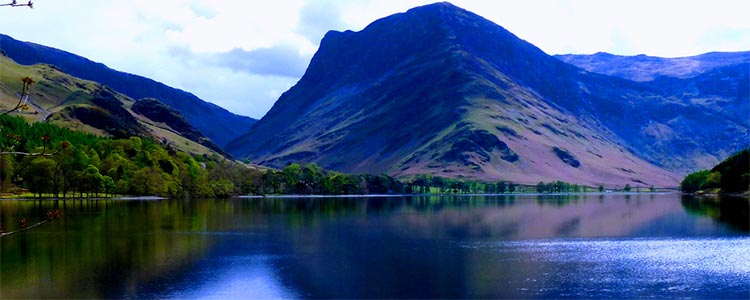 Cumbria is one of the least populated and most rural counties in England. Bordering on Scotland and Lancashire, it is a beautiful region which is why tourism is the main industry. Away from the coast the Lake District is a huge attraction, attracting over 15 million visitors a year. Most holidaymakers come for the scenery and tranquillity of the interior, although three of the featured parks are located on the coast, so to take full advantage of the both the lakes and the coast a bit of driving is required. There are not many well-served caravan holiday parks in the area, but the ones we've picked below do offer facilities for a park based holiday without the need for going off-site, although Wild Rose is more of a tranquil getaway than a full blown 'red coat' experience.
This section has information on the most popular caravan parks in Cumbria. If you are looking for a holiday in Cumbria, the pages listed below should have all the information you need to decide which resort to stay at, as well as links to check availability, and book a holiday or short break.
The links below contain information on caravan parks and the surrounding areas with details of facilities, what's going on at the site, and what there is to do in the local area. Because we advertise parks from all the major operators the list below has a wider range of holiday parks to choose from, giving you the best opportunity to choose a holiday that is right for you. Just click on the links below to find your perfect weekend break or holiday.
Featured Cumbria Caravan Parks
Take a look at the popular sites in the area below, choose you resort and park: