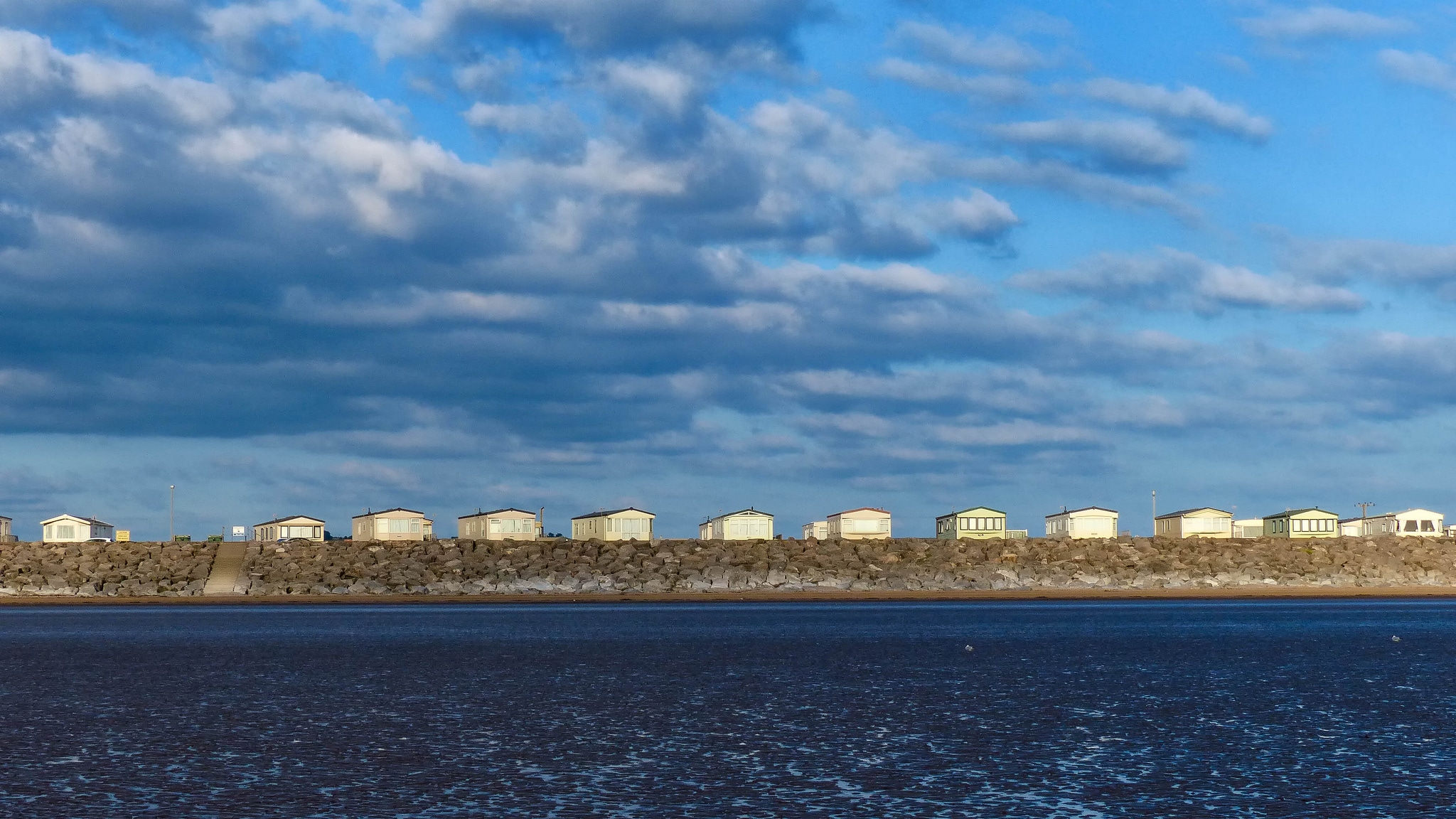 New research on a century of British holiday making shows that caravans and holiday parks have been a constant with Brits since the 1920s.
The survey of the industry comes from Citybase Apartments, who record a fast-changing environment as UK holiday makers react to more and more choice and changing economic times.
The earliest UK holiday camps were under canvas. Cunningham's Young Men's Holiday Camp on the Isle of Man opened in the 1890s. They were still popular up to the 1930s.
The chalet style holiday camps started appearing from the first decade of the 20th century, as a Dodd camp opened in Caister-on-Sea in Norfolk.
The big chains started to appear in the 1930s. First Warner's (which is now part of the same group as Haven), then Butlin's – founder Billy was a member of the Warner board before going it alone – and more, as 200 camps popped up in seaside resorts.
The Second World War was bad news for the camps, many of which were requisitioned as troop accommodation or internment camps.
The camps thrived again – with Pontin's joining the throng in the late 1940s – after the war.
By the 1960s, according to Citybase's research, caravan parks were starting to look more and more like the big chalet camps. Static caravans were invented in 1947, although they were a million miles away from today's comfortable homes away from home. Made from hardboard, they offered decent sleeping accomodation, but internal plumbing was a long way away.
The biggest change across the 100 years surveyed here has been the huge growth of overseas travel. Back in the 1920s only the rich few were travelling overseas, with Paris and Berlin popular destinations.  By the 1950s, 1 million Brits were hopping the seas every year, by the next decade it was 5 million, and by the 1970s that figure had doubled. The latest figures, from 2010 onwards record that 38.5 million UK travellers were heading overseas.
What this survey doesn't record is the particular recent boom in static caravan holidays.
ITN Wales reported a massive drop (80%) in numbers of owners of overseas homes, with caravan parks recording concurrent increases in their sales, up by 56% in one case.
The brilliant attractions of the British countryside and coast are always worth visiting. And tough economic times have encouraged holiday makers to look for more cost-effective breaks. And, the world can appear to be a dangerous place. This summer, bookings in Turkey, Egypt and other North African destinations are being replaced by trips to Spain. Others will choose not to risk any overseas travel.
But this survey shows that above all the holiday market is very changeable and those destinations are likely to bounce back. For example, the increase in overseas travel hasn't been a smooth upward curve. Citybase record the major drop off in foreign holidays from 1978. Possibly the result of recession and recurrent oil crises amidst Middle East turbulence (sound familiar?).
What has been a constant is the improvement in facilities and choice at British holiday parks. Operators know that customers are growing ever more demanding and they've worked hard to improve accommodation, location and value.
Come 2120 they'll no doubt have been another century of change in UK holiday habits, but holidaying at home will undoubtedly still be a big part of the picture.